OVERVIEW
This course is ideal if you want to specialize in Human Resource Management. You will develop your understanding of HRM practices across a variety of organizational settings, with an emphasis on the strategic, international, and comparative subject matter.
Why B.Sc. HRM & Development at Salford?
Achieve a qualification that follows the curriculum of the Chartered Institute of Personnel Development (CIPD).
Enhance your employability by developing the skills needed to motivate, manage, and reward employees.
QUALIFICATION FOR ADMISSION
01 "C" pass and 02 "S" passes for A/L's (Key Subjects)
Course Structure
YEAR - 1
Provides a foundation in business disciplines necessary to support the subjects studied in the second and final year. Students from a wide variety of educational backgrounds are taught subjects to a common standard during this first year. This allows us to accept students without specific subject requirements.
Modules: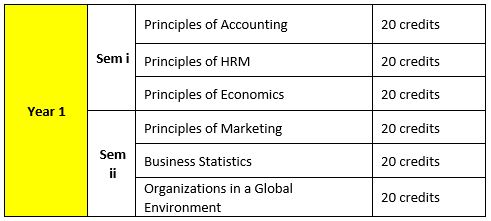 YEAR - 2
The second-year focus is on the management of business operations and functional areas; this will develop and deepen your understanding of the subjects in which you choose to specialize. You will take modules relating to core areas of management and continue to enhance your management skills as the course unfolds. You may also continue to study a language.
MODULES: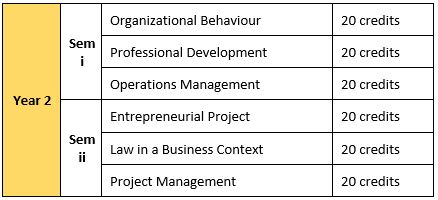 YEAR - 3
You may wish to study a range of modules covering a number of major management functions.
MODULES: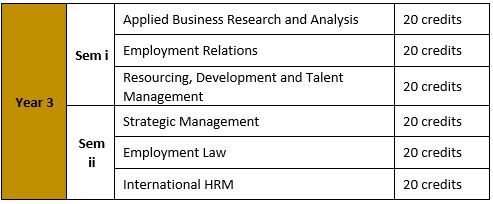 INVESTMENT
10% Discount for upfront payments.
60 Months Monthly Repayment Facility Available through NDB Bank.
DURATION
03 years on weekdays (Tuesday, Wednesday and Thursday) from 09:00 a.m. to 01:00 p.m. at HR House, Narahenpita.
For More Details: https://www.cipmlk.org